Dalworth Decorative Concrete Stenciling in Dallas/Fort Worth
Concrete flooring treatments such as stenciling are one of the fastest growing trends in hard surface flooring. Dalworth Clean offers many options to protect and beautify your North Texas concrete floors, including custom logos for schools and businesses. Ask us about all of our decorative concrete treatments including concrete stenciling, concrete staining and concrete polishing.
Contact Us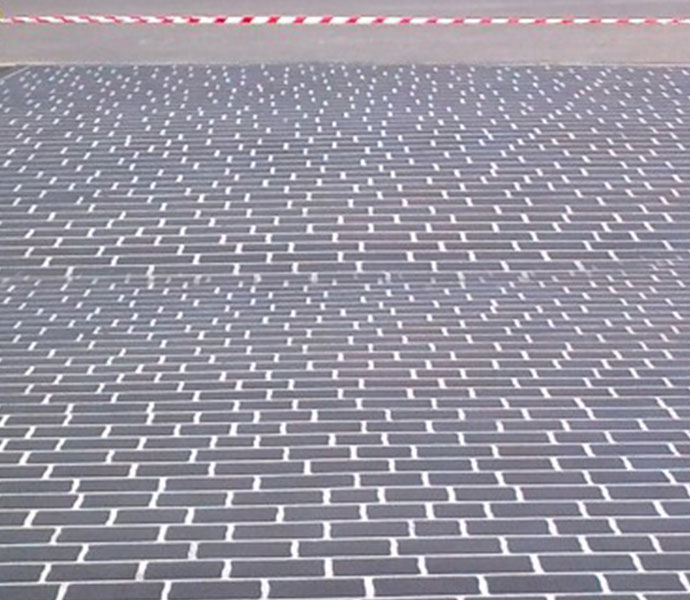 Dalworth Decorative Concrete Stenciling
Decorative concrete stenciling is rapidly becoming a popular choice for unique design expressions in both home and commercial spaces. Our design team and expert flooring technicians will work with you to create decorative concrete stencil designs. We create vividly patterned tiles that make an aesthetically pleasing addition to any room. Using a stencil, Dalworth Clean's technicians can etch and paint a variety of patterns into your plain concrete floors or the concrete foundation that lies beneath your current flooring.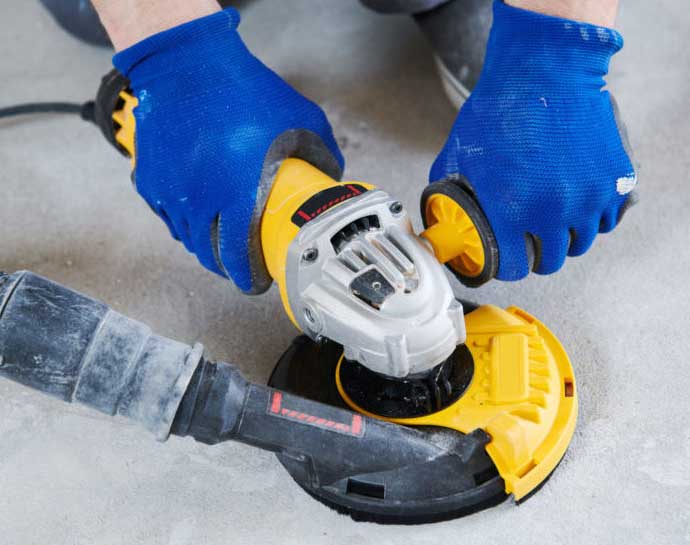 Dalworth Design Consultation
Our expert artisans will help you through the entire process from consultation to installation and completion. Create beautiful home flooring with custom concrete to express your unique style. Begin by consulting with one of our design consultants. We will help find the best design for your needs. With many options to choose from, we can help you create a custom look for any project.
Decorative Commercial Concrete
Custom concrete has endless commercial applications from staining and polishing warehouse floors to the fantastic concrete creations in Dallas/Fort Worth office and retail spaces.
Call Us at 817-553-2184