Carpet Dyeing Services in Dallas/Fort Worth
Has your carpet faded recently? Are you thinking about replacing your carpet or change the color into a trendier one? If yes, then carpet dyeing is your perfect solution. Your carpet will be as good as new without spending a considerable amount.
Carpet dyeing is something you had been thinking about for a while. But you may have a lot of questions regarding it. We can be your best solution. Besides giving you satisfactory carpet dying service, we may also provide you services like carpet repair, carpet odor removal, carpet stain removal, and many more. You may also avail of our spot and spill warranty to get even more protection for your carpet.
Change the look of your carpet today with our carpet dyeing service. Call us today at 817-553-2184.
What Can Carpet Dyeing from Us In Dallas/Fort Worth Do for You?
There are many things you can change through our carpet dyeing service. Like-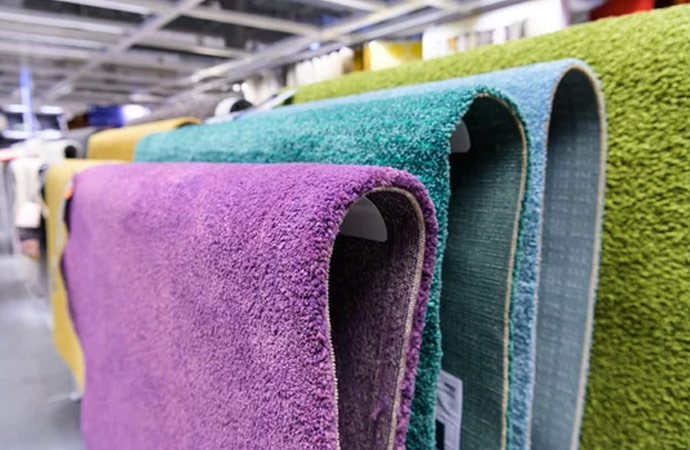 If your carpet has been faded, then we may restore the original color.
Has your carpet been damaged by the sun? If you see discoloration in the front and it doesn't match the back, then dyeing your carpet from us is a good choice.
If you have recently gone through a house remodeling and your carpet does not match the furniture or walls anymore, you may come to us for carpet dyeing. It will give your home a perfect look without spending a lot.
If your carpet has bleaching stains and you can't get rid of them, then carpet dyeing could be your ideal solution.
Is there a stain or spot on your carpet which is stubborn? Dye your carpet from us a get your carpet a new look.
Rely on Us for Your Carpet Dyeing in Dallas/Fort Worth
We are a devoted cleaning company with an expert team to give you satisfactory service. We provide our services in the following areas- Aubrey, Bluff Dale, Corinth, Double Oak, and many more.
We are an award-winning company, and we have been doing carpet-related services since 1976. Our customers have left us quite helpful reviews, which we are proud to share with you.
Contact us today to avail our carpet dyeing service. Contact us online or call us at 817-553-2184.