Dalworth Carpet Stain Cleaning Tips in Dallas/Fort Worth
Maintaining a spot-free carpet is much easier if it has been treated with a high-quality fabric protector. However, no carpet is stain proof. Many conditions can cause permanent discoloration of your carpet's fibers. Among these conditions are the dye in some foods and beverages, bleaches, acids, and caustic solutions that are found in every day cleaning products. Pet urine and even household dust (especially dust filtration stains along the walls) can permanently discolor your carpeting and rugs over time.
Contact Us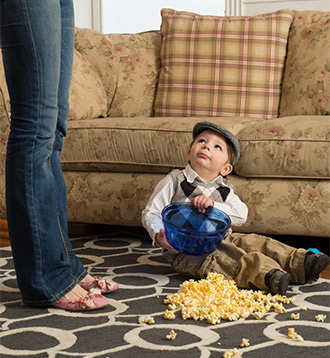 Dalworth Clean Stain Cleaning Tips: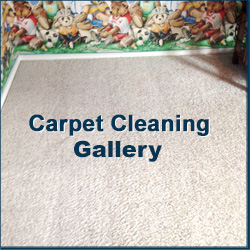 For Best Results - Act Fast!
Take immediate steps to remove spots. The longer a spot remains on the carpet, the more likely it is to become a permanent stain. Prompt attention to spots and spills is often the difference between spots easily removed and permanent stains. If your carpet has been treated with a protective fiber treatment it should respond effectively to simple spot cleaning procedures. You'll be amazed at how easy spot removal can be when you follow the simple steps outlined in the spot removal guide.
Need Dalworth Clean's Help?
Carpets need to be professionally cleaned once a year, or when heavy soiling and spills occur. Contact Dalworth Clean for carpet cleaning services in Dallas-Fort Worth and throughout our North Texas Service Area. Will will schedule your appointment and provide you with a free quote. Ordering from our website is quick and easy. Select one of our pre-set service packages or created your own unique level of service for each area of your home.
Call Us at 817-553-2184