Organic Carpet Cleaning in Dallas/Fort Worth Area
Organic carpet cleaning has grown in popularity in recent years, as more and more residents and homeowners seek a more environmentally friendly approach whenever they can. This has resulted in a variety of organic and environmentally friendly professional carpet cleaning options.
Here at Dalworth Clean, we make sure to provide environmentally friendly organic carpet cleaning services to Frisco, Benbrook residents, and commercial businesses around Dallas/Fort Worth area. So wait why today when you can acquire our residential slate cleaning and sealing service as well as a free estimate by contacting us at 817-553-2184.
Why Is Organic Carpet Cleaning Professionally Important?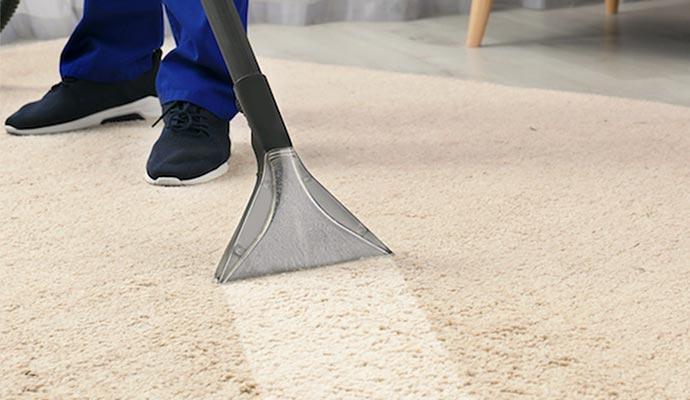 Dry soils generally account for around 80% of the total soil contained in a carpet, according to industry standards. With frequent routine vacuuming, the majority of dry dirt is eliminated. The remaining 20% of the dirt in carpets is made up of oily and sticky soil. These soils attract and keep dry soils, which detracts from the look of your carpets and causes early wear and damage to your carpets as a result of friction and abrasion.
Moreover, environmentally friendly organic solutions may be disposed of safely. Natural products often do not include toxic aromas or odors. This means your house will smell clean and fresh without any chemical scents left behind. Most people enjoy this, but pet owners particularly. Pets clean themselves after walking or lying on the carpet. Using organic methods will prevent the toxic compound to damage your pet's health.
Our professional organic carpet cleaning, performed with our special hot water extraction methods and our non-toxic cleaning products, removes deep-down filth from your carpeting, resulting in lovely, fresh, clean carpets that are free of odors.
Book Now