Affordable Concrete Services in Dallas & Fort Worth
Dalworth is unparalleled in the concrete cleaning and polishing industry for the residential and commercial sectors. We provide a cleaning service that will maintain and increase the beauty and glitter of your floors, regardless of the material they are made of (carpet, hardwood, tile, marble, stone, or concrete). In addition to that, we clean a variety of other surfaces. Our cleaning services now contain all types of floor coverings, including hardwood, tile, marble, stone, and concrete, as we continue to broaden the scope of our offerings. We also help you decorate your concrete in many ways.
Book Now
Our Affordable Concrete Services
To fulfill our customer's needs we offer the following services-
Metallic Epoxy Floor Finishing: Metallic flooring systems from Dalworth provide industry-grade metallic pigments within high-performance and water-clear epoxy to create a spectacular finish that can suit any environment. Decorative metallic flooring is an excellent choice for commercial settings and retail showrooms, providing a truly unique floor system that your customers will remember. For homeowners, we provide customized colors to fit any setting. Depending on the desired finish, a single or multiple metallic colors may be used. To ensure a long-lasting finish, the system is finished with a Dalworth premium high-grade coating.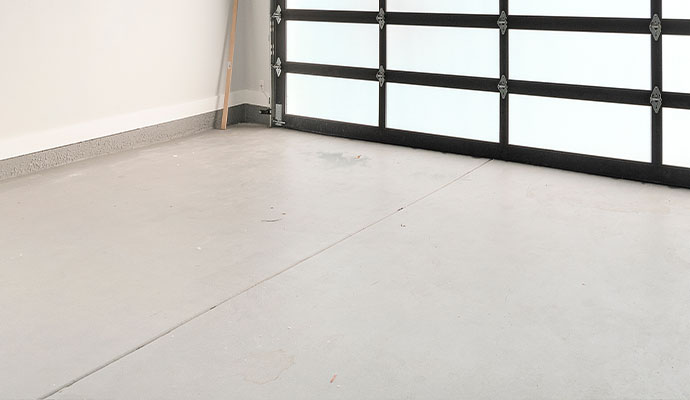 Concrete Staining: Our expert artisans at Dalworth Clean will guide you through the entire process, from consultation to installation. Make your home more beautiful by using custom concrete that reflects your individual style. Start by speaking with one of our design consultants. We will assist you in determining the best design and layout for your requirements. With so many options to choose from, we can assist you in creating a unique look for any project. Many people have concrete or composite overlays installed on their property because the existing surface is old and worn. If you have a newer surface but dislike the standard color of bare concrete, staining is an excellent option. Because concrete is porous, the stains we use are infused into the surface, resulting in a permanent color that will not fade over time. Some stains are also sealants, which help to protect.
Concrete Stenciling: The use of decorative concrete stenciling is a well-liked option for creating one-of-a-kind design expressions in residential and commercial settings. Decorative concrete stencil designs will be co-created by our design team, as well as our expert flooring technicians, in collaboration with you. Tiles with vivid patterns, like the ones we make and sell, are a product of ours, and they can enhance the look of any space. The technicians at Dalworth Clean can etch and paint a variety of patterns into your existing plain concrete floors or the concrete foundation that lies beneath your current flooring by using a stencil.
Believe in The Best Concrete Service Provider in DFW
Dalworth has the most superior and experienced professionals who excel at designing and polishing. So you can rest assured that after we finish the service. your structure's interior appeal will go to another level. Other than concrete services we also perform carpet cleaning, tile & grout cleaning, wood floor care, and many services across Dallas and Fort Worth. You can call us at 817-553-2184 or contact us online here.