Epoxy Grout Cleaning in DFW Homes
Epoxy grout is made of epoxy resins combined with a filler powder. This makes it waterproof and almost completely resistant to stains. Its durability makes it the ideal choice for splashbacks, floors, and high-traffic areas. 
Dalworth Cleaning is an industry-leading residential & commercial cleaning company operating since 1976. We provide our services in Watauga, Westlake, White Settlement, Wilmer, Wylie, and other North Texas cities that we serve. We offer all kinds of cleaning solutions and services for all types of grout including epoxy grout.
Dalworth uses patented cleaning tools designed specifically for tile and grout. It connects directly to our Truck Mounted Cleaning System, which provides a powerful flow of high-pressure hot water and plenty of vacuum to ensure a thorough and completely clean and rinse off the tile. The first step is a pre-conditioning of the tile and grout, followed by a final rinse.
So if you are looking for a reliable grout and tile cleaning service provider in your locality, call us today at 817-553-2184 for an appointment. We also provide free estimates and consultation.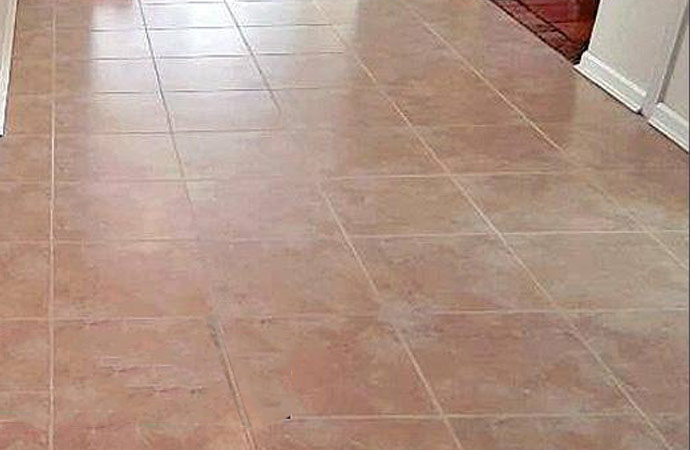 DFW Grouts We Clean
Our patented tools can be used to safely and deeply clean any kinds of grouts:
Cementitious grout
Epoxy grout
Furan resin grout
Unsanded grout
Quarry-type grout
Finely sanded grout and many more..
Other Grout Services We Offer in DFW
Grout Sealing
Grout Colorizing
Wood Floor Care
Concrete Stain & Polish and many more.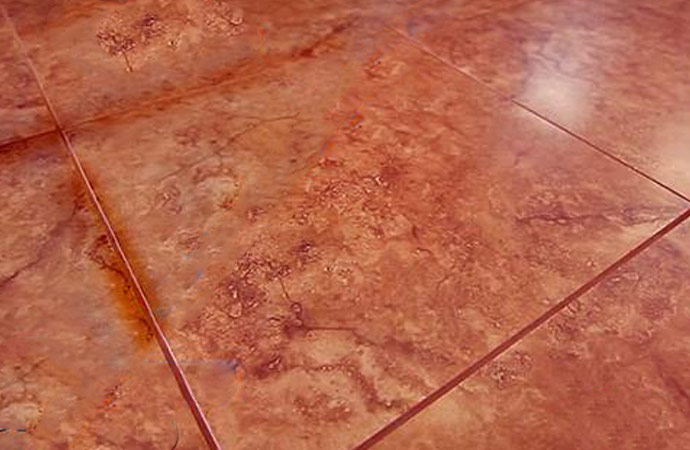 Grout Benefits
Advantages of Grouting Include:
Grouting can be done on almost any ground condition.
It does not induce vibration and can be controlled to avoid structural damage.
Improvement in-ground structures can be measured.
Very useful for limited space and low headroom applications
Used for slab jacking that lifts or levels the deformed foundation.
It can be installed adjacent to existing walls.
Can be used to control seepage, groundwater flow, and hazardous waste materials Process and its types.
And many more!
Best Professional Grout & Tiles Cleaning Service Provider in DFW
Our certified technicians are available for service 24/7/365 and our experts can be on-site within hours of being contacted. Tools and equipment our crew uses are patented and of state-of-the-art technology. So if you are looking for a fast, reliable, secured & experienced professional grout and tile cleaning service provider, call us today at 817-553-2184 or contact us online to get a free estimate, inspection, or more information.