Carpet Cleaning Services for Churches in DFW Area
Houses and offices are not the only places that require carpet cleaning every now and then, churches do too! Many people visit churches on Sundays and some even visit 7 days a week as well! So churches get very busy at times, especially in Bartonville, Celina, DeSoto, and other cities in the DFW area, which makes the carpets dirty. As it is a holy place, it is very important to keep the carpets of a place like this neat and clean. So the need for a professional carpet cleaning service is inevitable.
This is where Dalworth Clean comes to the rescue. No matter what time of the day it is, Dalworth Clean will clean the carpets of the required church and maintain every protocol so that the work is highly satisfactory. Our team of cleaners here are highly trained and skilled which means satisfaction is guaranteed! So call us today at 817-553-2184 to avail of our services.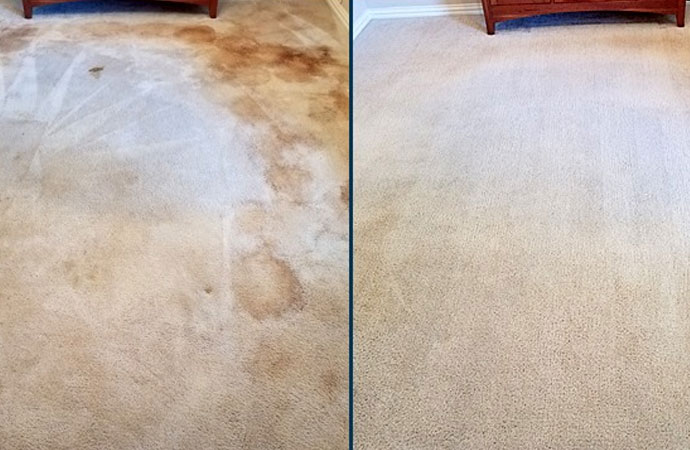 Our Carpet Cleaning Method
Different professional cleaning service companies employ a variety of methods to clean their clients' carpets. However, at Dalworth Clean, we employ the most effective method: hot water extraction, often called "steam cleaning."
When it comes to carpet cleaning, this is the approach that is most recommended. In order to retain the wear warranty on most carpets these days, this cleaning method is required. We utilize a strong truck-mounted cleaning technology at Dalworth Clean. This allows for a deep rinsing capability, a short drying time, & optimal outcomes.
Rely on Us for the Best Carpet Cleaning Services for Government Offices
For a long time, Dalworth Clean has been serving not only the houses of Justin, Murphy, and more areas nearby Dallas/Fort Worth but also the workplaces including government offices. So, if you require any of our services, such as Strip and Waxing of Floor, Natural Stone Care, Marble Polishing, Cleaning & Sealing, Terrazzo Polishing, Cleaning & Sealing, etc. for your house, offices, or your nearby church, call us now at 817-553-2184 or contact us online for more information.