Carpet Cleaning & Floor Care Services for Government Offices in Dallas/Fort Worth
Dalworth Clean offers detailed carpet cleaning and floor care services along with additional cleaning services for government offices across the Dallas/Fort Worth area. We have been helping commercial property and residential owners for more than 40 years. We have the necessary experience and knowledge to take proper care of your carpet and the overall appearance of your interior. Give us a call at 817-553-2184 to learn what more we can do for you!
Whether you need your government office cleaned one time, or want to schedule a regular routine, we are available for help. Our affordable commercial cleaning and floor care services are available across Bartonville, Celina, DeSoto, Justin, Murphy, and more areas nearby Dallas/Fort Worth.
Commercial Floor Care Services by Dalworth Clean Across Texas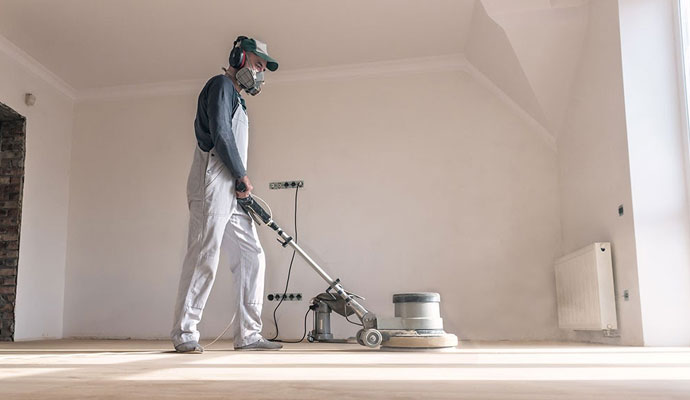 Book Now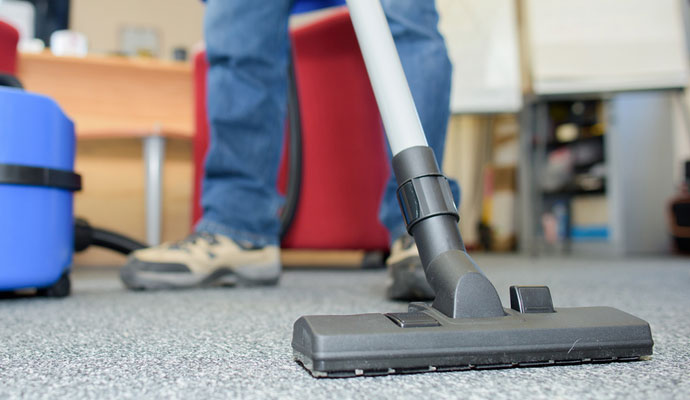 Government Office Carpet Cleaning
Carpets, in general, attract lots of dust and dirt along with outside contaminants when people walk in and out. The accumulating dust particles can later be found in the indoor air that employees or personnel breathe in the office. This could lead to allergic reactions in some people as well as breathing difficulties. To ensure the safety and health of the people present inside the building, your office space needs to be as clean as possible. This is where Dalworth Cleaning can provide you with the most convenient solutions and take your worries away.
We use time-tested methods to efficiently clean your carpets and prevent inside air from degrading. Depending on the environment and circumstances, our specialists use the most effective method to clean your carpets without damaging their fabrics. Dalworth Cleaning also offers indoor air quality services where we remove contaminants, dust, and even mold spores from your indoor environment.
Effective Carpet Cleaning Methods
Steam Cleaning or Hot Water Extraction
Bonnet Cleaning
Encapsulation
Absorbent Powder Cleaning